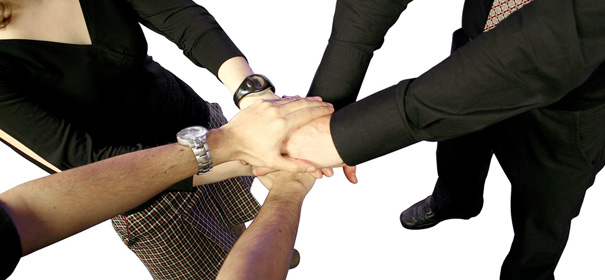 Techmaster Electronics offers a variety of service options including electronic test equipment sales, compliance security, rf and microwave design, electronic test equipment repair, and automated calibration
Our efficient diagnostic performance teams accurately maintain test equipment to the highest industry standards.
With full-service labs throughout the United States, Mexico, and Asia, Techmaster Electronics is everywhere you need us.
Techmaster Electronics is your trusted partner in electronic test equipment calibration and repair services and maintenance. We offer calibration and repair solutions for every budget from equipment maintenance to sales of new and used electronic test equipment.
Depend on Techmaster Electronics to measure twice in our focus to provide customers the best option for electronic test equipment calibration and repair compliance in all aspects of our service and sales agreements.
Test Equipment Calibration
Since 1989, Techmaster Electronics has been the recognized leader in electronic test equipment calibration services. Our expert metrologists utilize commercial knowledge, PMEL training, and modern laboratory innovation to get your valued test equipment assets back to you in the best condition.
Test Equipment Repair
Techmaster Electronics has provided quality electronic test equipment repair service for over 20 years, and is proud to offer customers electronic test equipment maintenance choices that extend beyond a common OEM level of service.
You can be confident that Techmaster Electronics is your best choice for refurbished electronic test equipment repair, calibration, sales and maintenance!